Why invest in renewable energy ?
Global energy consumption tends to increase with the multiplication of business sectors and the evolution of technology. However, the sources used until now are exhaustible and harmful on the environmental level. It is therefore necessary to increase the share of renewable energies in the global electricity production.
In this context, investors have everything to gain by investing in the energy transition.
Qu'What is renewable energy? ?
You need to better understand the contours of this concept before deciding to invest ininvest in renewable energies. Often abbreviated to ENR, this term refers to energy sources that reduce CO2 emissions during operation. They are also virtually inexhaustible.
With a less carbon-intensive electricity, each user will eventually be able to limit his or her environmental impact. These elements are indeed promising to limit greenhouse gas emissions and the impact of global warming. Renewable energies are commonly classified into 5 main categories:
Solar energy;
Hydraulic energy;
Wind energy;
Biomass;
Geothermal energy.
These new energies are characterized by their low ecological footprint compared to fossil fuels. In this way, it will be possible to both protect the environment and meet the world's growing energy needs. This field is however under development.
As a result, the players in the sector still have a long way to go need for massive investments at different levels.
In this context, thehydraulic energy deserves special attention because of the various options available. In addition to traditional power plants (with dams and turbines), other types of infrastructure can be set up to produce energy:
tidal power plants, exploiting the potential energy of the tides;
hydroelectric, generated by marine currents ;
Wave energy, using the kinetic energy of the swell and the waves;
osmotic, based on the difference in pressure between fresh and sea water;
thermal, based on the difference in temperature between the surface and the depths of the ocean.
How to invest in renewable energies ?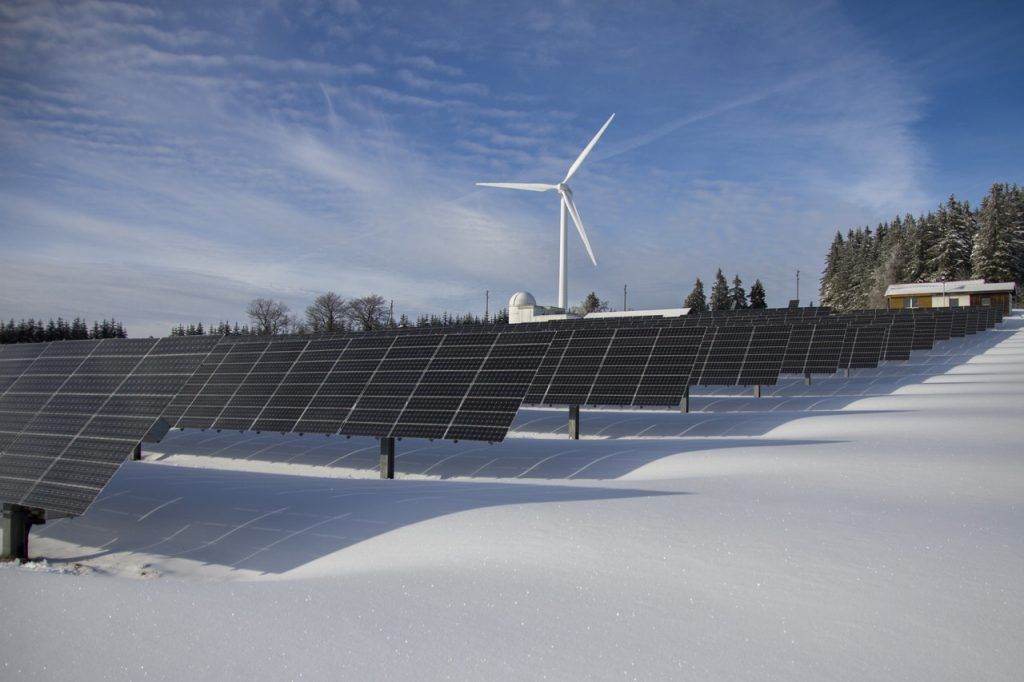 As in any type of investment, you have the choice between two techniques for investing in renewable energy. You can bet on direct values or opt for baskets of assets. The first solution is to invest your money directly in green companies listed on the stock exchange.
This method is risky, however, because your capital will be exposed to market fluctuations.
Ecological crowdfunding is also an interesting option for direct investments. In this case, you just have to join a participatory financing site and choose a promising project. On average, these platforms offer returns of 5-7% over 4-7 years.
In addition, they offer eco guarantees such as the FPCV label (Participatory Financing for Green Growth).
On the other hand, the basket of securities carries less risk of capital loss than direct investments. Your investment is not guaranteed, however. You will nevertheless be protected by the mutualization of risks.
In this area, you can, for example, invest in ethical mutual funds or UCITS (undertakings for collective investment in transferable securities).
In line with your responsible approach, favour offers and actors providing certifications such as the TEEC label. The latter guarantees investments used to to finance the ecological and energy transition. Finally, think also about units of account in life insurance.
These supports include sets of values focused on renewable energies.
Why invest in these projects ?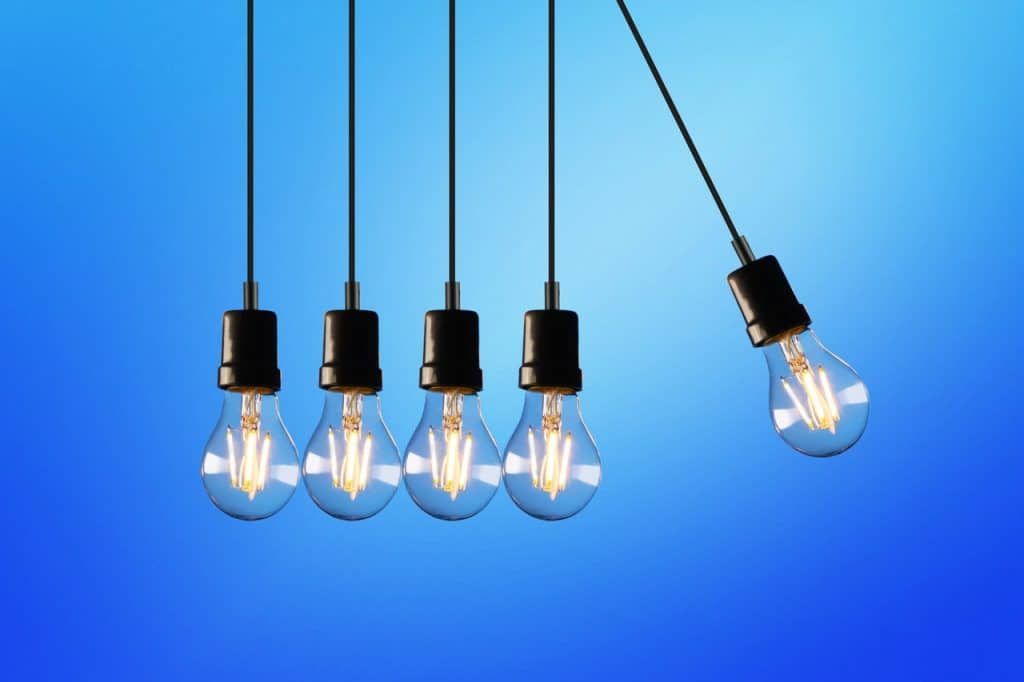 In general, the savers seek to investing in renewable energy to make their investments more ethical. This citizen action makes sense by comparing the carbon emissions of the elements used in the production of electrical energy.
The electricity produced with coal emits in the 820 g of CO2 per kWh, according to a study of the IPCC (Intergovernmental Panel on Climate Change). The exploitation of natural gas, on the other hand, generates 490 g of CO2 per kWh. This level drops to :
230 g CO2 per kWh with biomass;
41 to 48 g of CO2 per kWh with photovoltaic solar energy ;
38 g of CO2 per kWh with geothermal energy ;
27 g of CO2 per kWh with thermodynamic solar energy;
24 g of CO2 per kWh with hydro power;
11 g of CO2 per kWh with onshore wind power.
Thus, supporting renewable energies means concretely participating in reducing the global carbon impact. L'green electricity The first step is to do some thorough research and find out what kind of business you want to start and what kind of growth potential it has in the medium and long term. Indeed, many countries are starting to Strengthen the production of sustainable energy.
In the meantime, they are developing a smartgrid system to increase the share of renewable energies.
In addition to these potentially high returns, green energy allows benefit from various tax advantages. The Dutreil law provides, for example, a 25% tax deduction for investors in renewable energies, within the limit of 5,000 to 6,000 euros. The amount invested is also limited to 100,000 euros (200,000 euros for a couple).