Why you should digitalize your business ?
For all the companies that exist today, the most important thing to develop is to find a way to satisfy the needs and requirements of consumers. To do this, you must adapt to technological advances in order to improve your offers and be more competitive on the market. It is for this reason that it is now essential to digitalize your business.
It is a process that will allow you to benefit from several advantages, and this could only be beneficial for your business.
Digitizing your business: what is the point?'What does this mean?
As we said above, we are now in the digital age and great technological advances. Therefore, digitalization must be an integral part of your development strategy. If you are among those who still do not know what this means exactly, then it is time to remedy this.
Thus, it is important to know that the digitalization of a company is nothing more than a set of processes, whose goal is to make a company digital. It can be applied to any sector of activity, and thus concerns commercial companies, industrial companies, service providers, and many others.
We can also say that to digitalize your company is to adapt it to the different changes brought by the technological evolution. This is done by integrating the computer tool and the use of the Internet for the realization of your different activities.
This operation aims to completely transform certain components of the company among which we find :
The objects
The businesses
Traditional processes
The tools, and many others.
The goal is to make them more efficient, to improve the brand image of the company and the quality of its services. That's why stores have been gradually replaced by online stores, address books by computer databases, letters by emails, etc.
You too can modernize your company by applying the principles of digitalization to it. For this, you can get help from a professional in the field, who will adapt the new technologies to the realities of the company.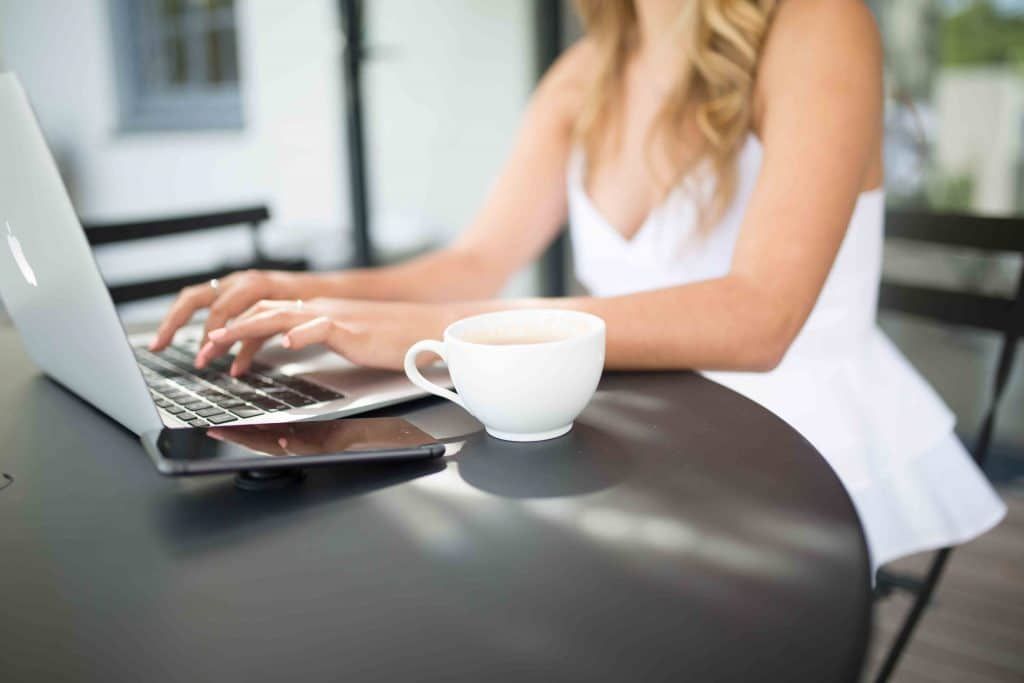 How to digitalize your company ?
In order to digitalize your company, you need to put in place various modern tools and techniques that will help your organization to be more efficient technologically. Among other things, you will have to base this transformation on the improvement of the customer relationship, because it is a parameter that influences the whole company.
You will also be able to interact with prospects, customers, and even workers in the company. Another aspect of digitalization that should not be neglected is the management of your database. All this seems too complex to you ? So just contact a webmarketing agency in Caen, or elsewhere in France, and let the experts do it.
However, it is important to think about securing your data, to avoid losing them during the digital transition of the company. For this, professionals will take care of protecting access to your servers, and will use adapted programs to secure data sharing, whether internal or external.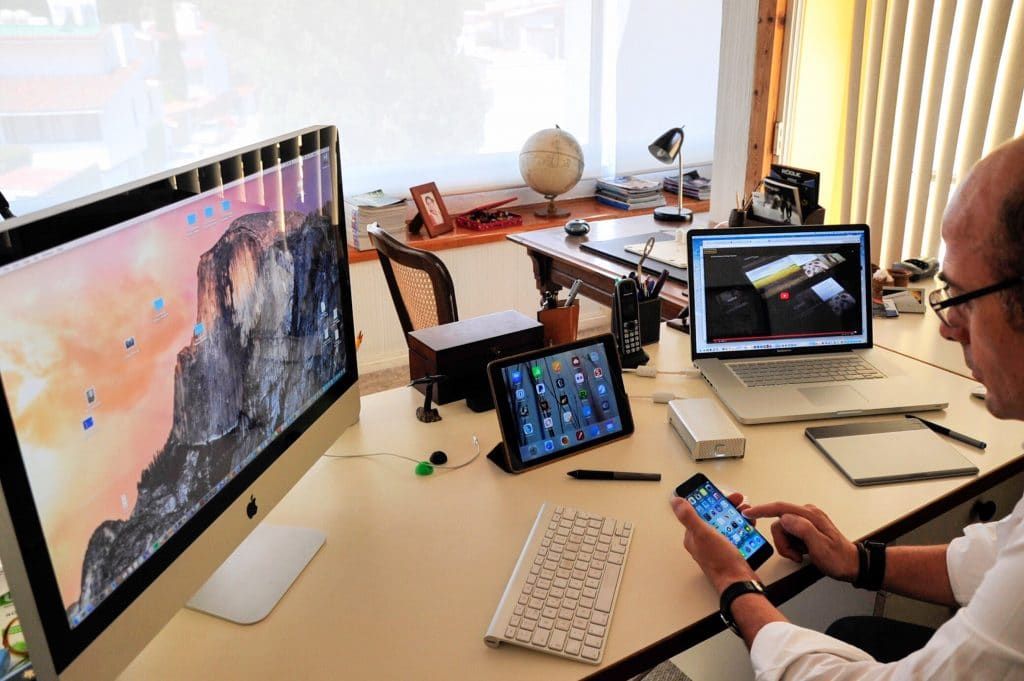 Why is it necessary to do this today'today ?
Today, it is essential to think about to digitalize your company, because it is a process that offers many advantages. The companies that have made this choice have understood it very quickly and are already taking advantage of it. It is therefore up to you to do the same to see the benefits on your business.
Thus, among other things, opting for digitalization allows you to make your company known beyond national and regional borders. You will be able to widen your field of action and reach a larger target, because on the web, the notion of distance no longer exists.
You will also be able to transmit information instantly, share all kinds of content with files of different formats. You can even modify them at any time, which encourages collaboration between the company's workers. No matter how far away you are, you can easily exchange ideas and find solutions to develop the business.
Digitizing your company can offer several other very interesting advantages. Indeed, this process allows you to save time, because it helps to automate certain operations. Moreover, since it is easier to detect and repair anomalies when going digital, the risk of errors is considerably reduced.
The digitalization Is a process that is proving to be a must-have today for all companies that want to expand. It allows you to remain competitive and to better understand the needs of your customers to satisfy them more effectively. So don't hesitate, go digital and enjoy all the benefits of this transformation.