What is the best free word processor ?
One might think that the features of a free word processor are mediocre. This is hardly the case ! There are indeed a large number of solutions on the market that are both powerful and do not involve any cost.
Google Docs
OpenOffice Writer, LibreOffice Writer or WPS Office Writer are cheaper solutions for replace Word from Microsoft Office. With so many choices available, you may want to know the best free word processors. Know that Google Docs is one of them.
Like Google Sheets (spreadsheet) and Google Slides (presentation software), this text editor belongs to the online office suite developed by Google. You can use it to type in the text plain text, but also to make a layout. It also gives you the possibility to share documents in real time with other people.
The latest version of the writing software also includes a document comparison tool.
Google Docs is fully translated into French. Thus, you will have no trouble accessing the various features of the online word processing service.
How to use Google Docs ?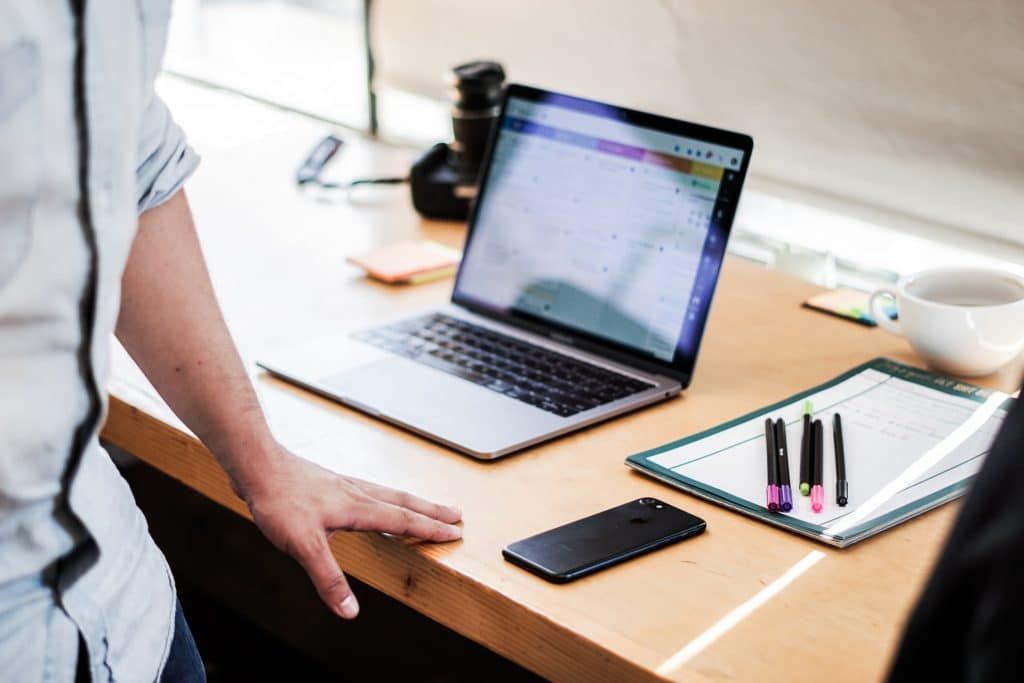 The document creation is part of the basic functionality of Google Docs. To use it:
Go to the'screen'home Docs using the URL: https://docs.google.com;
Click on " Empty "(under " Create a document ").
To create documents on Google Docs, you can also use the URL: https://docs.google.com/create. If you want to edit a document instead :
Open it;
Select the part you want to rectify with your cursor;
Make the necessary changes.
You can also use it to type in a text Format paragraphs and fonts in Google Docs. You can also insert a table of contents.
The following tutorial will show you how to share documents with others:
Go to Google Drive ;
Find the file you want to share and click on it;
Press " Share ".
Note that you can determine whether the users with whom you have shared a document can modify it, comment on it or simply consult it.
How to install Google Docs on PC ?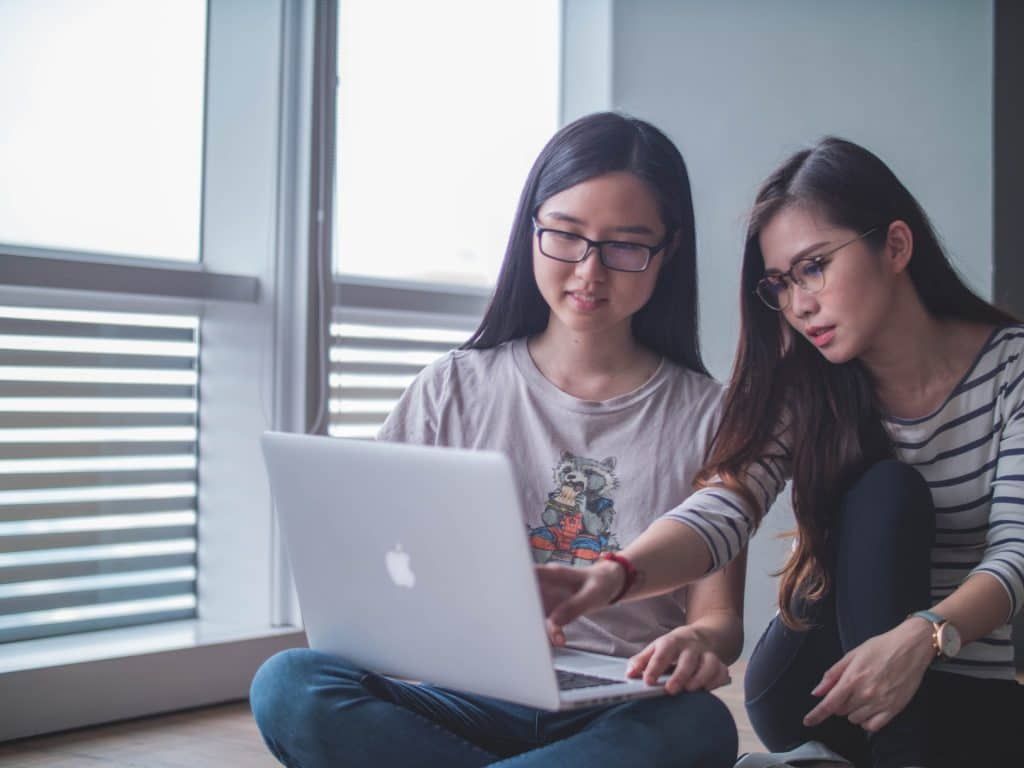 As Google Docs is an online office software, you will not need to install it on your PC. To access this tutorial, all you have to do is open a Google accounte. To do so:
Go to https://myaccount.google.com/ ;
Click on " Create an account " ;
Enter your name;
Enter a username in the field provided;
Type a password and confirm it;
Press " Next " ;
Indicate a phone number (optional) ;
Click on " Validate ".
Once your account is created, you will benefit from the different tools of the Google office suite. Just follow these steps to get the equivalent of Ms-Word, Excel and PowerPoint.
Thanks to Google Docs, you will be able to :
Import and convert a Word document ;
Upload a document in different formats (DOCX, RTF, PDF, HTML, ZIP, etc.).) ;
Translate a document into another language.
Why use Google Docs ?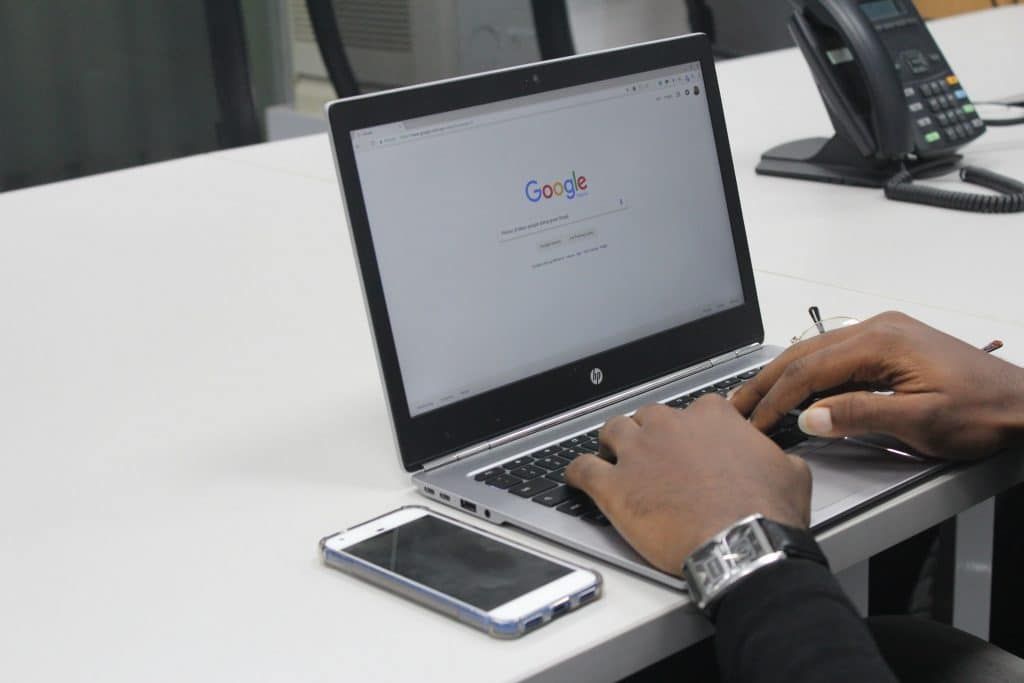 It is interesting to use Google Docs because of its many advantages. First of all, this utility can be accessed from any medium and any location since it is based on the Cloud. Then it facilitates collaborative work, because it allows multiple people to work on the same document. In addition, it will no longer be necessary to send emails to inform collaborators that they need to make revisions on a document.
In other words, working on Google Docs allows you to save time.
On the other hand, you are not having to be constantly connected to the Internet to use this service. It allows you to view and edit your files even offline. To do this, you'll just need to activate the'offline access.
In addition, the text editor has been equipped with a s programming interface'application. Aimed particularly at businesses, it allows developers to make certain features and tasks such as editing invoices automatic.
Google Docs is compatible with Microsoft Windows as well as macOS and Linux. In short, it's a true competitor to the Microsoft Office suite word processing software. You can use it in various situations: taking notes, writing a book, etc.